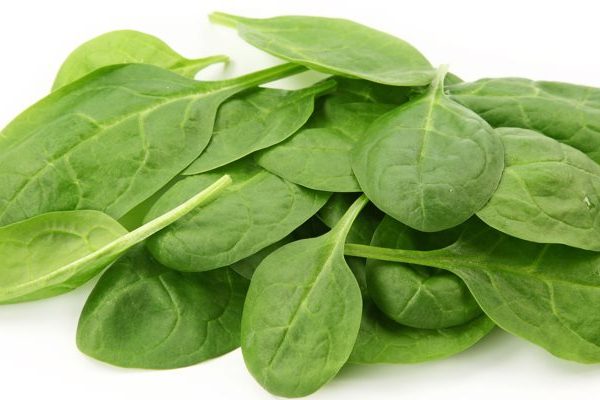 Spinach although not one of the herbs, is a unique superfood we can add to our daily diet. The beneficial ingredients containing, promote the proper functioning of the body, while significantly boost the immune system. Specifically, you will notice that the regular consumption of spinach, is a shield for the body.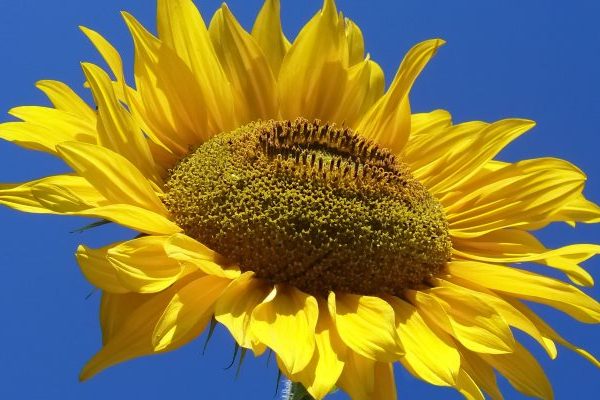 Sunflower is considered a plant and it's not among the herbs, but it's one more food with great nutritional value and healing properties. Except the sunflower seed, sunflower oil, might not have the same nutritional value as the olive oil, but it promotes the healthy function of our body.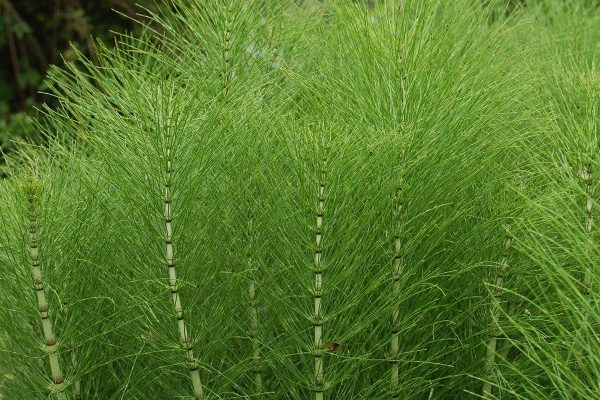 The horsetail herb is unique, from the multiplication and form, to the many therapeutic properties that it has. Horsetail overcomes many herbs in the healing properties and nutrient content for the body, but in addition there are many side effects that you must keep in mind before use.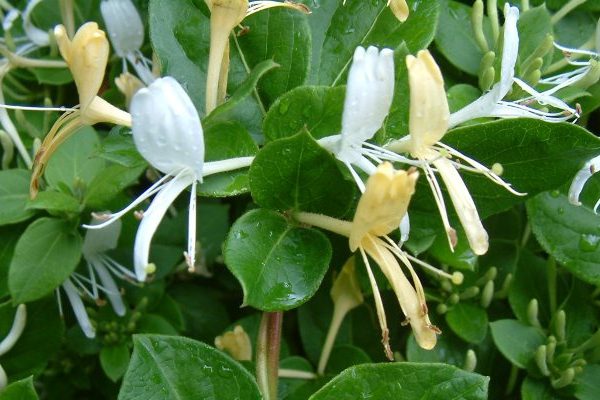 Honeysuckle, is a widespread ornamental herb that provides very specific therapeutic properties, particularly useful of course for our body.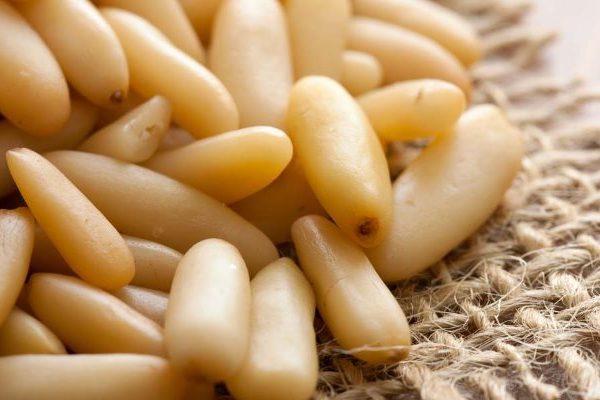 It may not be included among the herbs, but deservedly, pine could take a place among the beneficial foods you should add to our daily diet.
error:
Απαγορεύεται, η αναδημοσίευση, ολική ή μερική του περιεχομένου του botanologio.com με οποιονδήποτε τρόπο, χωρίς προηγούμενη άδεια του κατόχου του, βάση του Νόμου 2121/1993 και τους κανόνες Διεθνούς Δικαίου που ισχύουν στην Ελλάδα.