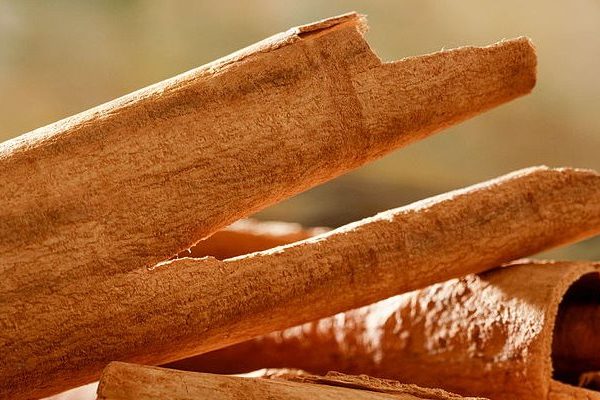 Cinnamon has many applications in pharmacy, one of the herbs that we should to have permanently in our kitchen. Its antibacterial, antimicrobial and antiseptic properties make it useful in traumas and in fighting gingivitis. In cases of bad breath and toothache it is beneficial to use cinnamon infusion.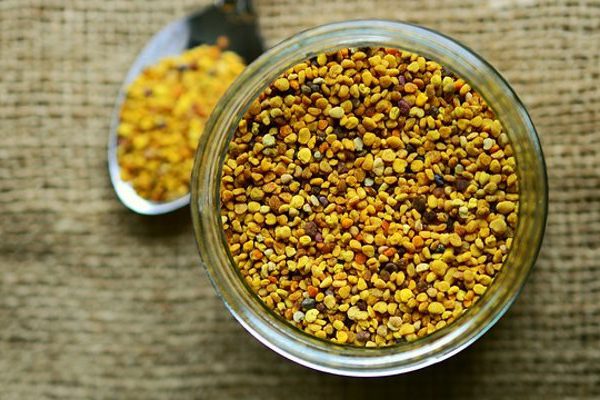 Unique superfood, bee pollen is a natural food supplement that bees offer us besides royal jelly and of course honey. The nutritional value of pollen is invaluable, let alone its healing properties.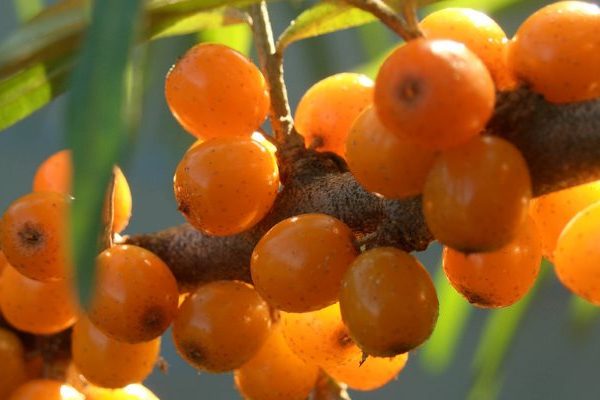 Sea buckthorn now belong to the herbs and plants that are considered superfoods of the world. Reasonably, as the vitamin content, organic acids, minerals, essential oil and flavonoids outweigh the expectations of a herb.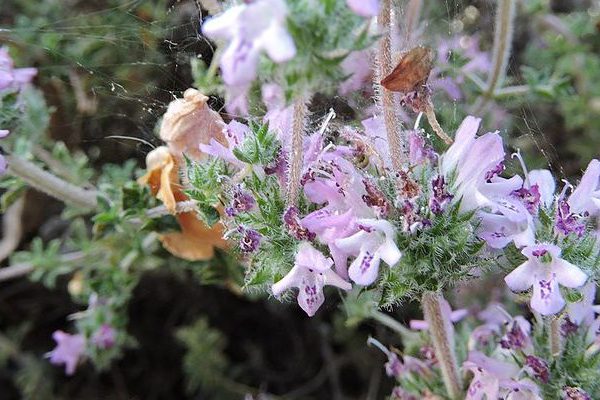 Thrumbi, a species of Savory is one of the herbs used since antiquity for its aromatic, cosmetic and especially therapeutic properties. It is a close relative of thyme, resulting in similar properties, some of which are stronger in thrumbi. Moreover, this herb is rare and difficult to cultivate with success.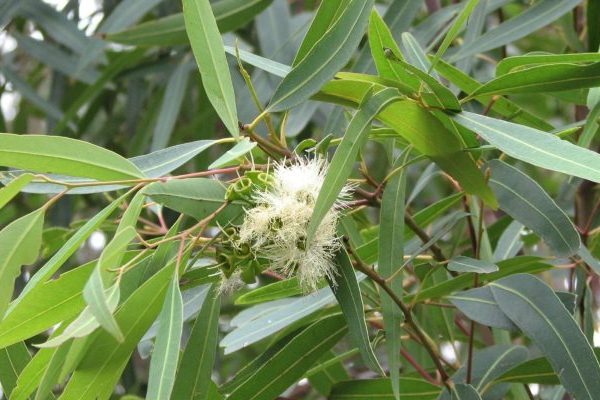 Eucalyptus may not be a herb, but it provides many therapeutic properties and benefits for the body, both for mental health and physical health.
error:
Απαγορεύεται, η αναδημοσίευση, ολική ή μερική του περιεχομένου του botanologio.com με οποιονδήποτε τρόπο, χωρίς προηγούμενη άδεια του κατόχου του, βάση του Νόμου 2121/1993 και τους κανόνες Διεθνούς Δικαίου που ισχύουν στην Ελλάδα.