The essential oil is a product of distillation of useful leaves, flowers, and even roots of aromatic and herbs and plants. It is the delicate and valuable substance that imprisons all the aroma and healing properties of the distilled plants.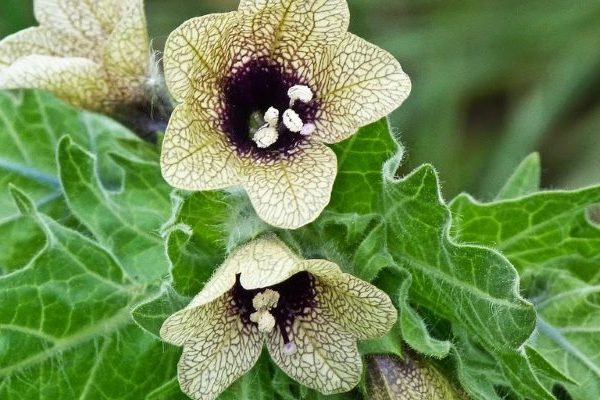 There are many ornamental and medicinal herbs and plants in the Greek countryside, some of which are poisonous. It is not necessarily bad poisonous plants to exist, mainly due to their many pharmaceutical applications.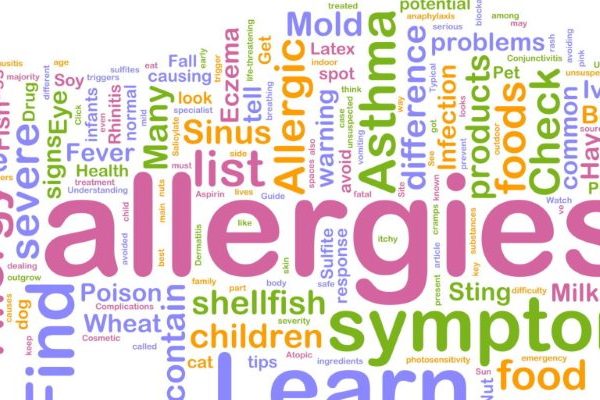 Following Article Hazardous ingredients Part 1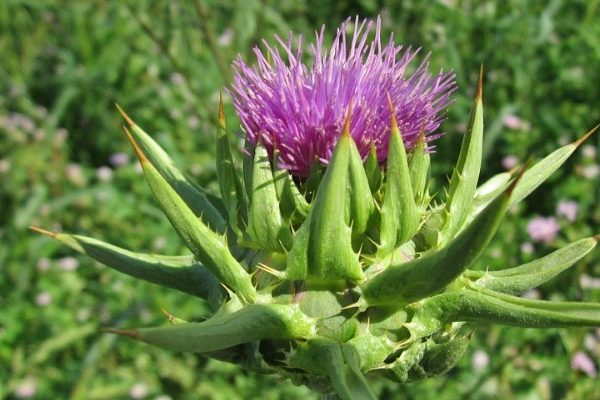 The healthy functioning of our body and the avoidance of inflammation is primarily dependent on a balanced diet. In fact, the liver is the first organ that should take care to detoxify regularly.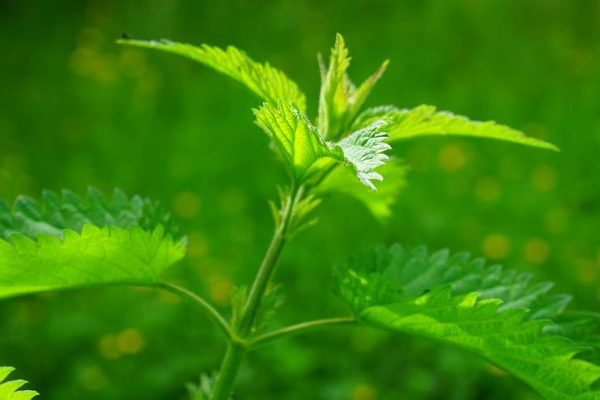 Are there any herbs that can protect against the appearance of diabetes? Maybe they can adjust insulin levels? Of course, there are many herbs and foods we eat daily.
error:
Απαγορεύεται, η αναδημοσίευση, ολική ή μερική του περιεχομένου του botanologio.com με οποιονδήποτε τρόπο, χωρίς προηγούμενη άδεια του κατόχου του, βάση του Νόμου 2121/1993 και τους κανόνες Διεθνούς Δικαίου που ισχύουν στην Ελλάδα.