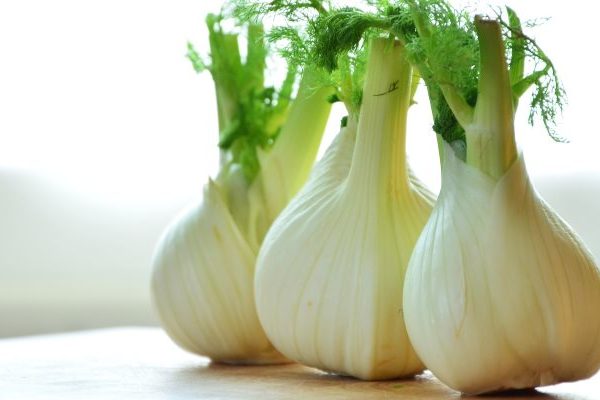 The good condition of our body and its proper functioning is a desire that we all have but we know that some "sacrifices" are required as the right diet is A and Z. The herbs contribute significantly to overall health, while one of the distinct actions they offer is detoxification.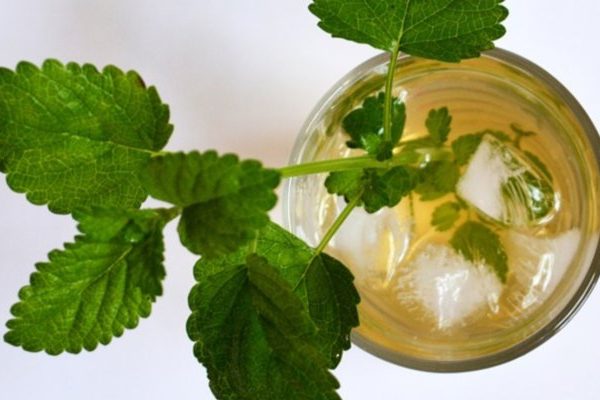 The summer is here and is expected to be very hot! Exposure to the sun, increased sweating and, of course, exercise during the summer months require proper hydration of our body! Many herbs have wonderful taste even cold, offering delightful beverages along with their beneficial properties!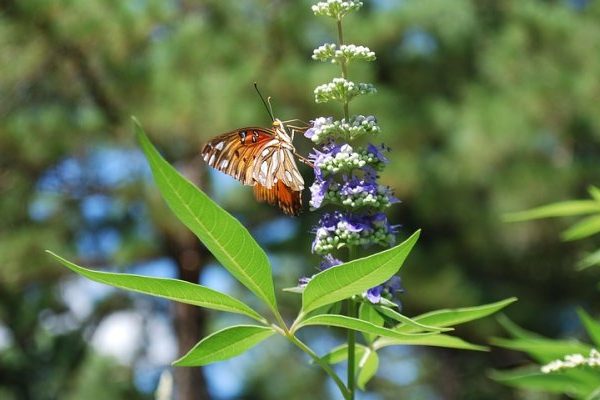 As we mentioned in other articles, herbal remedies offer plenty of beneficial effects against illnesses, prevention and overall health. Another protective action we find in herbs is prevention of prostate hyperplasia.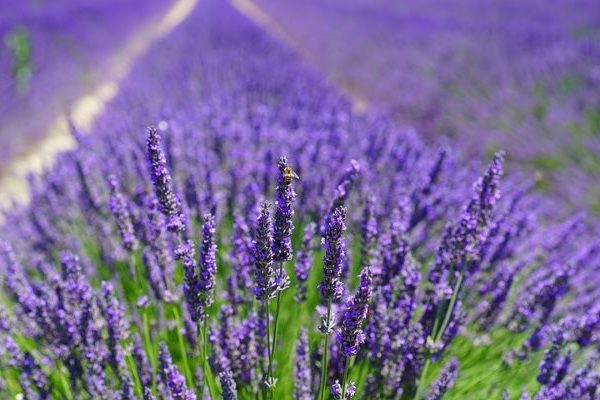 We have already written about the many therapeutic and cosmetic uses of aromatic lavender, one of the most important herbs in the Mediterranean. Today we will summarize the many different uses that lavender offers in various forms!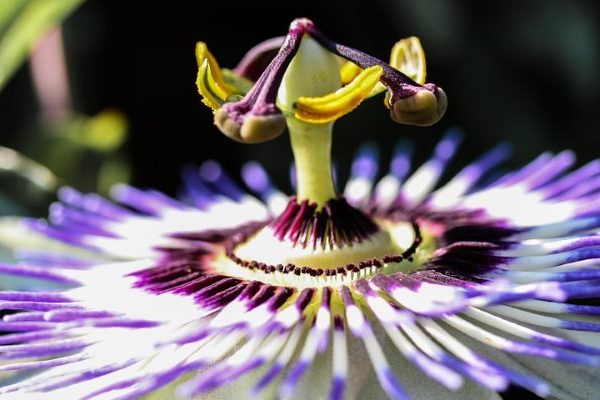 Anxiety in everyday life is a situation that is now often a part of our everyday life. Stress is often confused with anxiety, but these are two different situations that in the long run, have the same effect on the body. Herbs happily give solutions and several times directly to the problem of chronic anxiety!
error:
Απαγορεύεται, η αναδημοσίευση, ολική ή μερική του περιεχομένου του botanologio.com με οποιονδήποτε τρόπο, χωρίς προηγούμενη άδεια του κατόχου του, βάση του Νόμου 2121/1993 και τους κανόνες Διεθνούς Δικαίου που ισχύουν στην Ελλάδα.